First Chapter Friday
So I do this thing in my 11th/12th grade high school ELA classes that I'm sure many of you do too called First Chapter Friday.
It's exactly as you are probably imagining. I start the class by gaining the students' attention, and then I read the first chapter(-ish) of a book to them. They love it for many reasons, and the results have been fantastic. I tell them that it's been a long time since they have had "carpet time" or "story time" in class, and I think it is long overdue. They close their devices and focus solely on the story. And the most magical of magical things happens.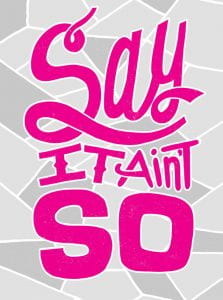 * whispers in a hushed voice*
They are quietly listening and hanging on to my every word.
It's stunning really. And at the end of nearly every chapter read, they respond in the same way. "What happens next?!" "Can I get that book please?"
I have had students who have requested to borrow a book that other teachers have exclaimed about them, "So and so?! I didn't even know he/she COULD read!"
And the next Friday is the same way. "Hey Mrs. Long. It's Friday. You know what that means?!" I play dumb and insert a sarcastic comment letting them tell me…
"IT'S FIRST CHAPTER FRIDAY!"
Here are the (completely unsponsored) links to the books I have used thus far this year.
How It Went Down by Kekla Magoon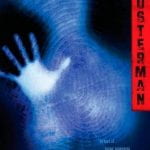 Anything But Ordinary by Valerie Hobbs
Unwind by Neal Shusterman
Scythe by Neal Shusterman
In the YA fiction section, I currently have Jason Reynolds, Kwame Alexander, Nic Stone, Tomi Adeyemi, Rainbow Rowell, and others in my classroom library ready to go.
In the nonfiction section, I currently have several biographies of famous people on standby (Michelle Obama, Trevor Noah, Laura Bush, and other lesser known people who have compelling stories to share).
Any ideas of books I should add to my list? What are you reading?